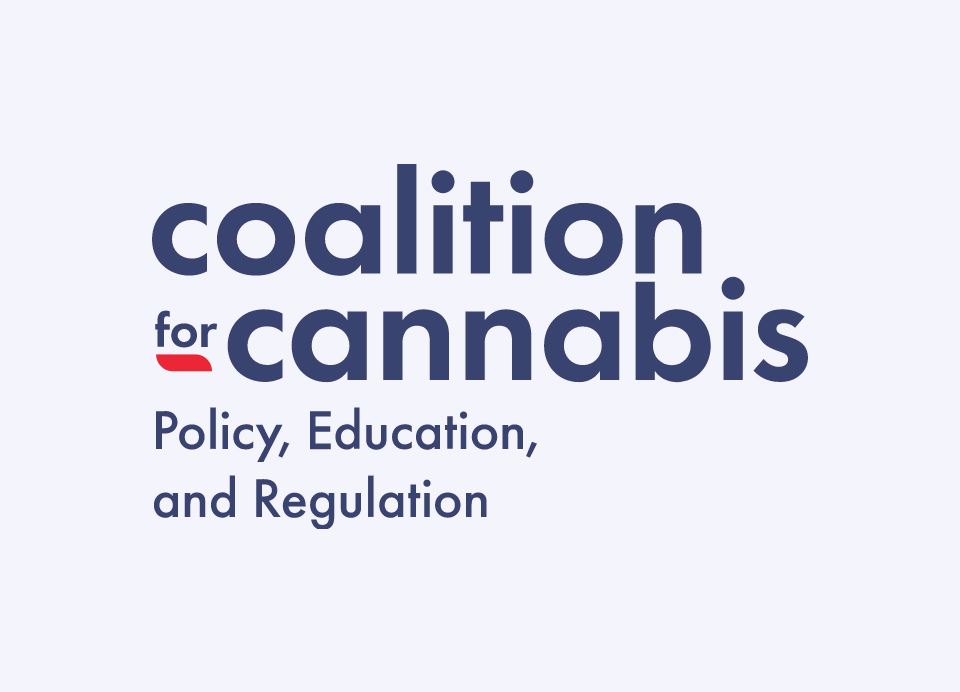 ---
May 28, 2021
Coalition for Cannabis Policy, Education, and Regulation Statement on MORE Act
WASHINGTON, DC – Today, the Coalition for Cannabis Policy, Education, and Regulation (CPEAR) released the following statement in response to the introduction of the Marijuana Opportunity Reinvestment and Expungement (MORE) Act of 2021.
"The MORE Act makes a significant contribution to the ongoing federal cannabis reform debate taking place on the national stage today. The bill includes a number of important criminal justice and social equity reforms that will help restore communities negatively impacted by disproportionate enforcement of drug laws. These provisions include expungement of non-violent cannabis offenses and the establishment of an opportunity trust fund to support small and minority businesses in the emerging industry.
"Decriminalization, criminal justice reform, and social equity outcomes — while foundational to legalization — should be accompanied by a science-driven regulatory framework that ensures public health and consumer safety. We look forward to finding solutions to other issues associated with legal access to cannabis including preventing youth access and workplace safety.
"Notwithstanding the potential opportunities to strengthen the bill, the MORE Act represents the most significant legislative effort to reform the cannabis industry to date. The measures included in this bill will be important to the debate as lawmakers work towards creating a comprehensive federal regulatory system and we look forward to working with lawmakers to that end."