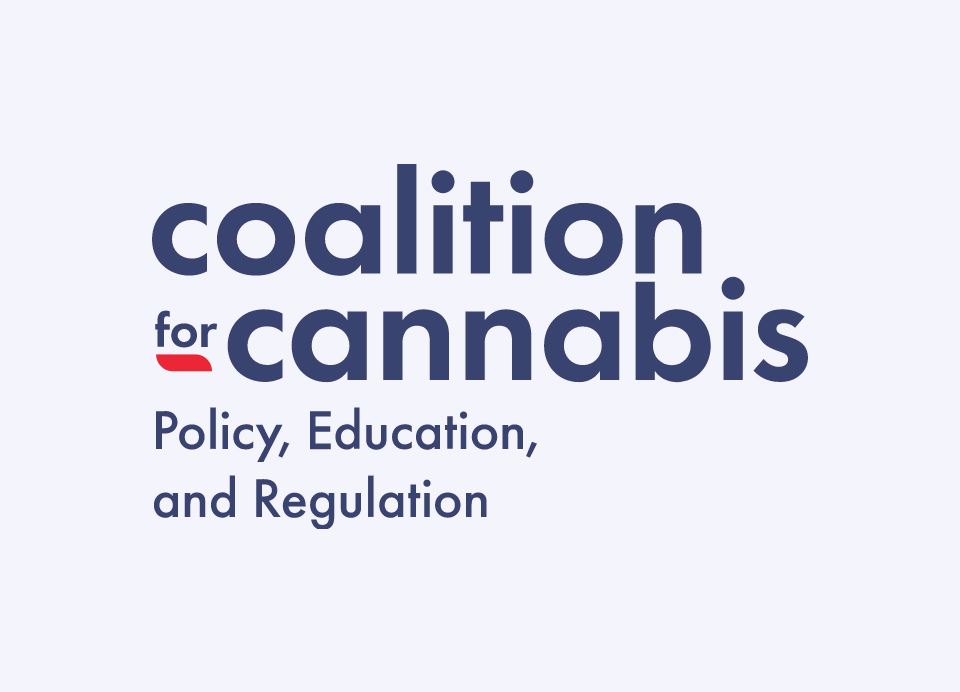 ---
September 30, 2021
CPEAR Statement on MORE Act of 2021 Following House Judiciary Committee Hearing 
WASHINGTON, DC – Today, the Coalition for Cannabis Policy, Education, and Regulation (CPEAR) released the following statement from its executive director, Andrew Freedman, regarding the House Judiciary Committee hearing on the Marijuana Opportunity, Reinvestment and Expungement Act of 2021 (H.R. 3617):  
"We at the Coalition for Cannabis Policy, Education, and Regulation (CPEAR) commend the leadership of House Judiciary committee in prioritizing federal cannabis reform in the 117th Congress with a committee discussion on The Marijuana Opportunity Reinvestment and Expungement (MORE) Act of 2021. 
"The MORE Act of 2021 marks a significant step forward in addressing the call from a broad swath of individuals across America who support ending the overcriminalization of cannabis. The landmark legislation rightly seeks to redress the disproportionate enforcement of drug laws and restore communities negatively impacted by the War on Drugs through a combination of measures. 
"We believe that the MORE Act can also provide an important opportunity to address the appropriate role of the federal government to ensure the cannabis marketplace is governed and led by an evidence-based regulatory framework that safeguards public health, consumer safety and youth access prevention. The foundation of any regulatory structure must be rooted in science, evidence, and data to inform an accountable marketplace with reasonable compliance guardrails. To that end, we would seek future opportunities to work with lawmakers and stakeholders to expand upon the MORE Act of 2021 to create a responsible regulatory framework that uses all available data and science to inform their practices, accelerate future scientific and data research, and reiterate and evolve rules and regulations based on new information.  
"A national cannabis marketplace should also ensure fair opportunity for access by all businesses while promoting an ecosystem that supports the continued growth of small and minority-owned businesses. We have previously written a paper on this exact topic and urge Congress to use it as a resource. 
"Finally, the legalization of a national marketplace inevitably means the start of legal interstate commerce. Fair competition on a level playing field is critical to the functioning of lawful interstate commerce. To that end, we would seek opportunities to work with lawmakers to ensure that laws and regulations governing the nationwide marketplace enshrines fair competition, and establishes standardization in the areas of product standards, testing, and labeling.  
"Notwithstanding the potential opportunities to strengthen the bill, the MORE Act represents the most significant legislative effort to reform the cannabis industry to date. The measures included in this bill will be important to the policy dialogue as lawmakers work towards creating a comprehensive federal regulatory system and we look forward to working with lawmakers to that end." 
The MORE Act of 2021 was introduced in May of 2021 by Representative Jerry Nadler (D-NY, 10). 
### 
About the Coalition for Cannabis Policy, Education, and Regulation 
A 501(c)(4) non-profit organization, the Coalition for Cannabis Policy, Education, and Regulation (CPEAR) works to advance comprehensive policy solutions for cannabis legalization and regulation. The Coalition strives to be a trusted, science-driven resource for lawmakers and the larger stakeholder community, developing responsible policies that provide access to cannabis while protecting consumers and patients, barring underage use, upholding public health and safety, and promoting social equity. Comprised of a diverse group of stakeholders, the Coalition brings unique perspectives to the table to thoughtfully address what a national, legal cannabis industry should look like. To learn more, visit www.CPEAR.org and follow us on Twitter.