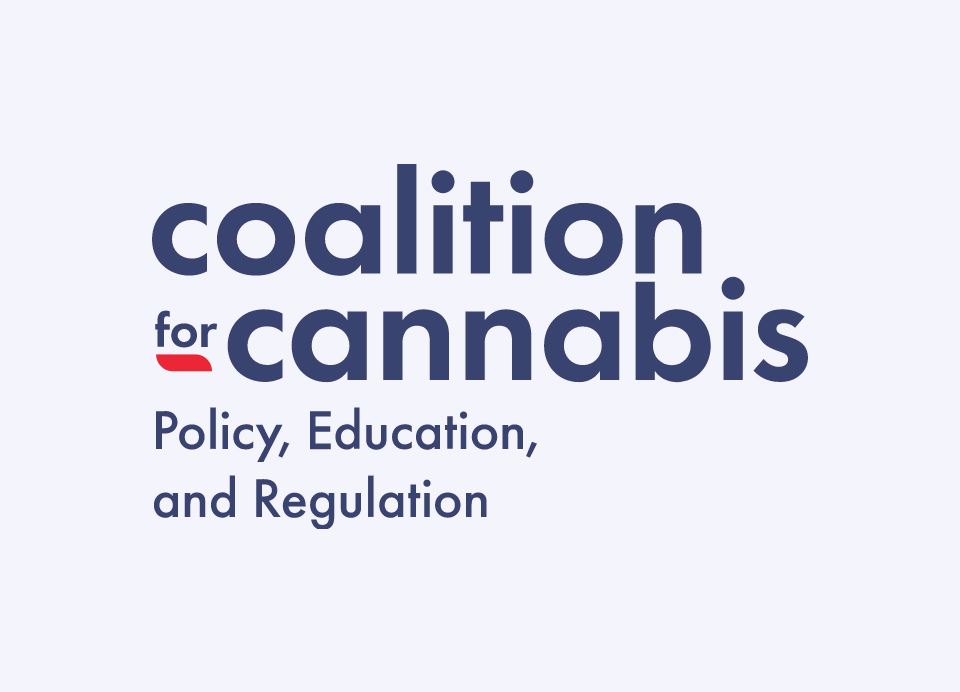 ---
November 30, 2021
CPEAR Announces Daschle, Walden as Coalition Co-Chairs
WASHINGTON, D.C. – Today, Coalition for Cannabis Policy, Education, and Regulation (CPEAR) announced former U.S. Senate Majority Leader Tom Daschle and former Congressman and NRCC Chair Greg Walden as bipartisan co-chairs.
"CPEAR is pleased to welcome both Senator Daschle and Representative Walden to the coalition as co-chairs," said Andrew Freedman, CPEAR Executive Director. "Both are respected thought leaders who have spent their careers finding solutions that benefit their communities and America. We are excited that they have agreed to add their voices to our cause – an acknowledgment that cannabis legalization is already here, and we should be turning to data, science, research, and best practices to ensure it is done right."
"I am excited to be joining CPEAR as a Co-Chair along with Former Congressman Greg Walden," said former Senate Majority Leader Tom Daschle. "I joined CPEAR because of their data-driven approach to cannabis legalization that provides a comprehensive regulatory framework that also recognizes the need to address the disparities caused by the War on Drugs. With 37 states legalizing cannabis at some level, there are hundreds of thousands of jobs and billions of dollars at stake, so Congress needs to get this right the first time and end the patchwork system across the country. I look forward to working with CPEAR and policymakers from both sides of the aisle to: 1) create a cannabis market that supports businesses of all sizes including small businesses and minority-owned businesses 2) help veterans and patients use cannabis to address their physical and mental health needs while reducing opioid use and 3) prioritize public health and safety through the FDA."
"The list of stark divisions in Washington might seem endless," said former Representative Greg Walden. "But as former lawmakers, we appreciate the importance of finding realistic opportunities for cooperation and unified action."
As CPEAR Co-Chairs, Daschle and Walden will bring together important voices in highly regulated industries and independent subject matter experts through the new CPEAR Center of Excellence to work on issues such as youth use prevention, criminal justice reform, good governance, and environmental sustainability.
Tom Daschle, a Democrat, served South Dakota in the U.S. House of Representatives from 1979-1987, then as U.S. Senator from 1987 to 2005, including four years as Senate Majority Leader. Greg Walden, a Republican, served as the U.S. Representative for Oregon's 2nd congressional district from 1999-2021. He also served as chair of the National Republican Congressional Committee from 2012-2016.
###
About the Coalition for Cannabis Policy, Education, and Regulation 
A 501(c)(4) non-profit organization, the Coalition for Cannabis Policy, Education, and Regulation (CPEAR) works to advance comprehensive policy solutions for cannabis legalization and regulation. The Coalition strives to be a trusted, science-driven resource for lawmakers and the larger stakeholder community, developing responsible policies that provide access to cannabis while protecting consumers and patients, barring underage use, upholding public health and safety, and promoting social equity. Comprised of a diverse group of stakeholders, the Coalition brings unique perspectives to the table to thoughtfully address what a national, legal cannabis industry should look like. To learn more, visit www.CPEAR.org and follow us on Twitter.