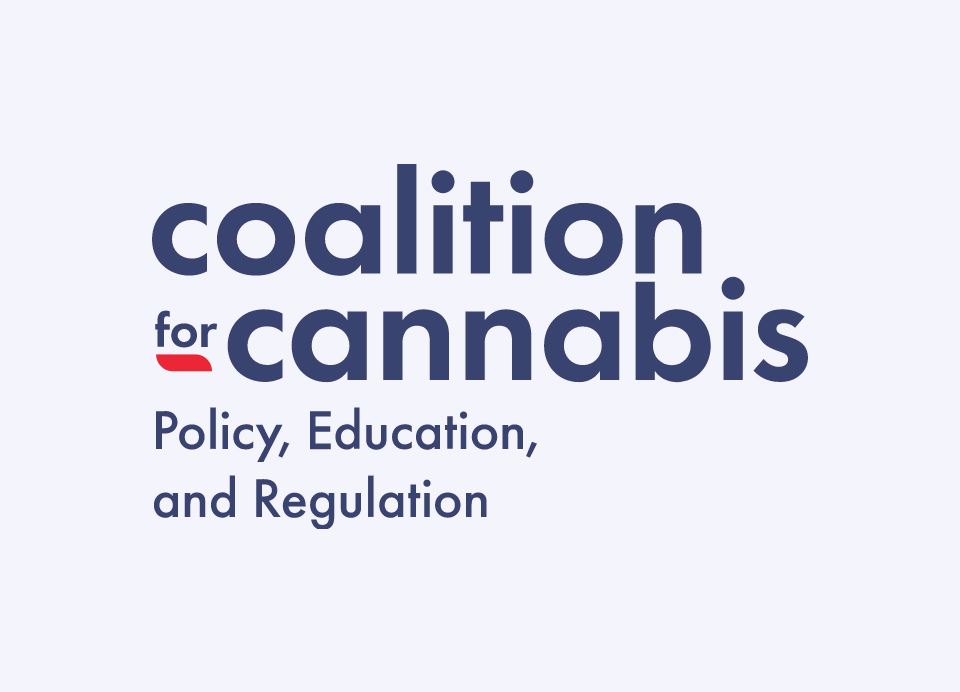 ---
September 19, 2023
CPEAR Releases New Evidence-Based Recommendations to Combat the Illicit Cannabis Market
WASHINGTON, D.C. – Today, the Coalition for Cannabis Policy, Education, and Regulation (CPEAR), released a policy paper, "Disrupting the Illicit Market: Data-Informed Recommendations to Eliminate Unlawful Cannabis Commerce." The coalition's latest paper aims to educate consumers on the nuances of the illicit market. It also offers solutions to create much-needed pathways for targeting bad actors and allow federal and state regulators, law enforcement agencies, and the regulated cannabis industry to work together toward the shared goal of eliminating the illicit market.
"As of the date of this paper's publication, 38 states have passed laws legalizing medical cannabis, and among them, 23 states have extended this legalization to encompass adult-use cannabis," said CPEAR Executive Director Andrew Freedman. "However, despite maintaining a stance of non-interference in state-level cannabis policies, the federal government has remained unwavering in its long-standing criminalization of cannabis. This inaction has incurred a substantial cost, giving rise to a widespread, thriving underground cannabis market.  
"The primary objective of this paper is to furnish evidence-based recommendations aimed at combating this illicit market within the context of a reimagined federal cannabis framework. Embracing these proposed policies would establish crucial avenues for addressing those involved in the illicit market, fostering collaboration among federal and state regulatory bodies, law enforcement agencies, and the legitimate cannabis industry, all with the shared aim of eradicating the illicit market." 
The illicit market refers to activities along each step of the cannabis supply chain that occur completely outside of government-issued licenses, permits, regulations, or legality. The primary determinants of illicit markets are 1) economic in nature—related to consumer behavior, demand, and market conditions—and 2) driven by public policy—or the lack thereof. Federal inaction on cannabis issues has created a widely varying and inconsistent patchwork of cannabis laws across the nation and is largely to blame for the persistence of the illicit cannabis market.  
Eliminating the illicit cannabis market requires a multifaceted approach, one that leverages technology and data and relies on the collaboration between law enforcement agencies, policymakers, and the regulated cannabis industry.  
To combat these bad actors, CPEAR recommends the following:  
Interoperable Traceability of Products

: To track the movement of legal cannabis products along the supply chain, both within a state's borders and across state lines, a centralized track-and-trace system or similar national inventory control mechanism must be adopted. 

Other Data Sources to Rapidly Identify Priority Areas

: Law enforcement and other stakeholders should look to alternative data sources to identify illicit activity happening

outside

of legal cannabis markets. 

Tax Stamps for Product Legitimacy and Identification

: To help law enforcement, consumers, and licensed cannabis businesses distinguish regulated cannabis products from illicit products, the federal government should consider adopting a cannabis tax stamp system. 

Federal Guidelines to Address Inconsistent State Regulations

: The federal government should establish minimum standards for all aspects of cannabis regulation that concern public health and safety, including laboratory testing, packaging and labeling, manufacturing, and advertising. 

Federal Task Force for Evolving Trends and Changing Market Dynamics

: A federal cannabis task force comprised of policymakers, regulators, social equity and justice experts, law enforcement agencies, public health experts, and cannabis industry representatives should be established and facilitated by the federal government. 

Ongoing Federal Guidance on Enforcement Priorities

: The relevant federal agencies must provide frequent and up-to-date guidance to local and state law enforcement agencies regarding the enforcement priorities of the illicit cannabis market and related illegal activities.  

Federal Funding for a Comprehensive Approach

: The adoption of any federal cannabis taxes must ensure that a portion of all revenue is allocated toward comprehensive illicit market enforcement efforts. 
Click here to read the entire paper.  
###
About the Coalition for Cannabis Policy, Education, and Regulation 
A 501(c)(4) non-profit organization, the Coalition for Cannabis Policy, Education, and Regulation (CPEAR) works to advance comprehensive policy solutions for cannabis legalization and regulation. The Coalition strives to be a trusted, science-driven resource for lawmakers and the larger stakeholder community, developing responsible policies that provide access to cannabis while protecting consumers and patients, barring underage use, upholding public health and safety, and promoting social equity. Comprised of a diverse group of stakeholders, the Coalition brings unique perspectives to the table to thoughtfully address what a national, legal cannabis industry should look like. To learn more, visit www.CPEAR.org and follow us on Twitter.