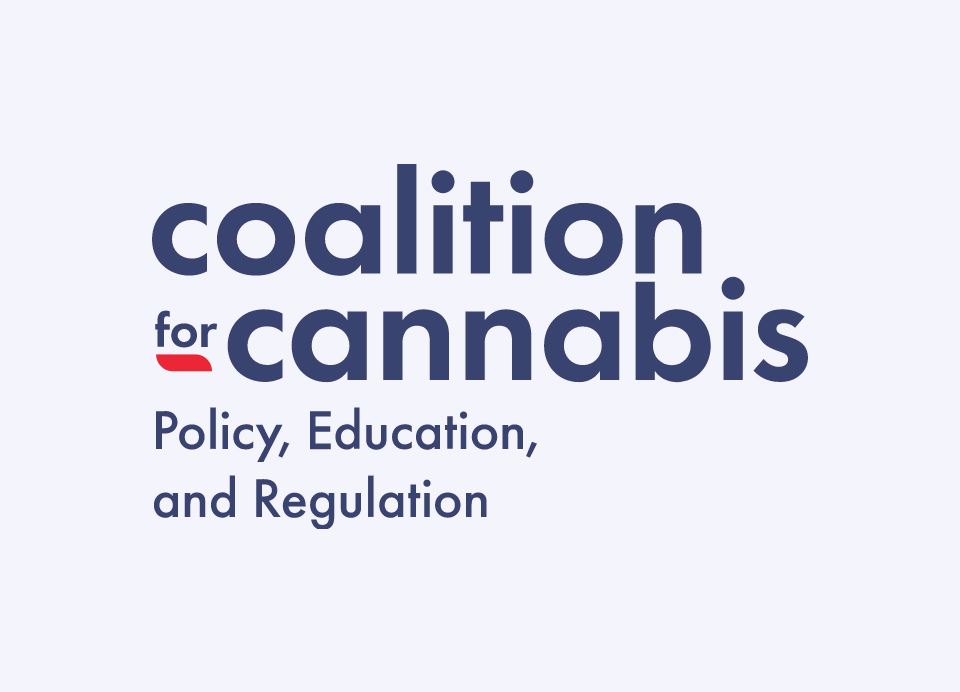 ---
November 7, 2023
CPEAR Statement on Ohio Recreational Cannabis Ballot Initiative
WASHINGTON, D.C. – The Coalition for Cannabis Policy, Education, and Regulation (CPEAR) released the statement below following the passage of Ohio's ballot initiative legalizing the recreational use of cannabis.
"Ohio's passage of Issue 2 underscores the critical need for a federal framework that respects states' rights in determining the legality of cannabis use," said Andrew Freedman, executive director of CPEAR. "States should have the authority to create their own guidelines, regulations, and prohibitions, tailored to the needs and preferences of their residents. We urge federal lawmakers to prioritize a national approach that upholds states' autonomy and enables a more comprehensive, flexible, and equitable system for the benefit of all Americans."
Ohio becomes the 24th state to legalize recreational use, meaning over 155 million Americans now live in a state with legalized, adult-use cannabis. Continued state-by-state expansion without federal oversight and coordination creates intractable problems for consumers, patients, regulators, law enforcement, and the public. Fifty states with 50 different rules for cannabis means no standardization on critical issues like product format, testing, taxation, driving under the influence, or workplace safety.
CPEAR's latest polling indicates that 68 percent of likely 2024 Republican presidential primary and caucus voters nationally support federal cannabis reform (40 percent strongly support), while only 29 percent oppose (19 percent strongly oppose). This is an increase of 10 percent in support over CPEAR's 2022 polling, which showed 58 percent of conservative voters nationally support federal cannabis reform.
###
About the Coalition for Cannabis Policy, Education, and Regulation 
A 501(c)(4) non-profit organization, the Coalition for Cannabis Policy, Education, and Regulation (CPEAR) works to advance comprehensive policy solutions for cannabis legalization and regulation. The Coalition strives to be a trusted, science-driven resource for lawmakers and the larger stakeholder community, developing responsible policies that provide access to cannabis while protecting consumers and patients, barring underage use, upholding public health and safety, and promoting social equity. Comprised of a diverse group of stakeholders, the Coalition brings unique perspectives to the table to thoughtfully address what a national, legal cannabis industry should look like. To learn more, visit www.CPEAR.org and follow us on Twitter.